Welcome to the HOTLF community!
We love our HOTLF family and Lock Haven! We are incredibly blessed and honored serving as senior pastors of HOTLF; and we are excited to be part of what God's is doing here, with our church family, in this local community, in the nation, and around the globe.
In 1981, we helped pioneer and co-found HOTLF and became the pastors of HOTLF in 1988. We are loving being on this wonderful adventure of fulfilling the call of God for our lives at HOTLF.
We are passionate about helping people experience a deeper revelation of God in their lives, grow in Biblical truths, develop a stronger relationship with Jesus, strengthen families and marriages, and spread the love and Gospel of Jesus Christ.
We invite you to join us as we follow after the heart and will of God, expand as a community, fulfill God's calling for us, and share love of Jesus with everyone we encounter and in every aspect of society.
And special note of thanks to our HOTLF church family for having a big heart to release and grow with as we travel and minister and partner with other pastors, churches, and organizations around the world.
We love our HOTLF family, this community, and the partnership of the body of Christ!
Love, Pastor John and Pastor Lynn Snyder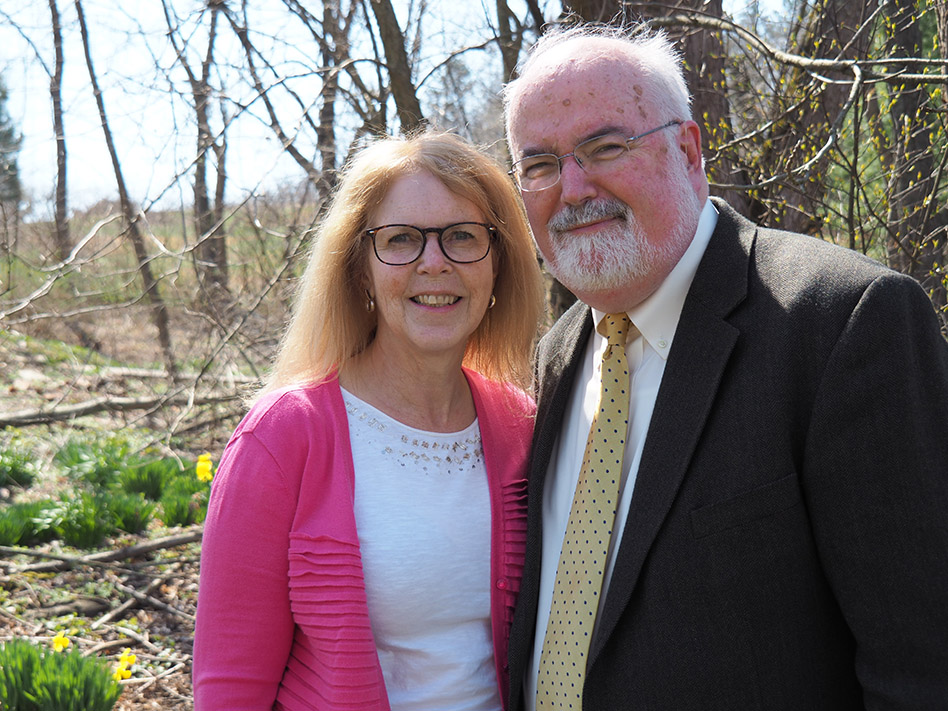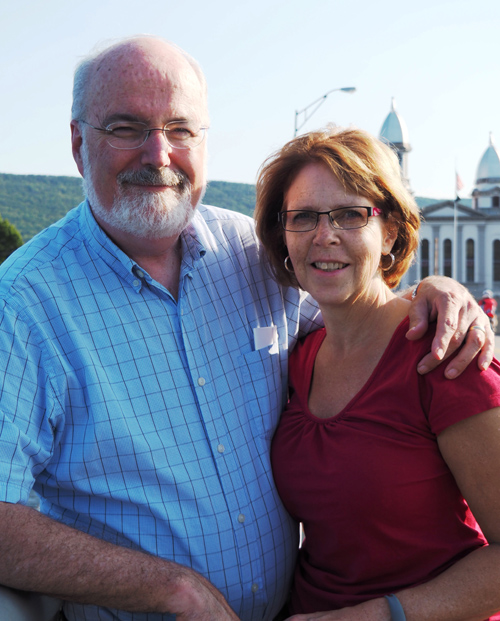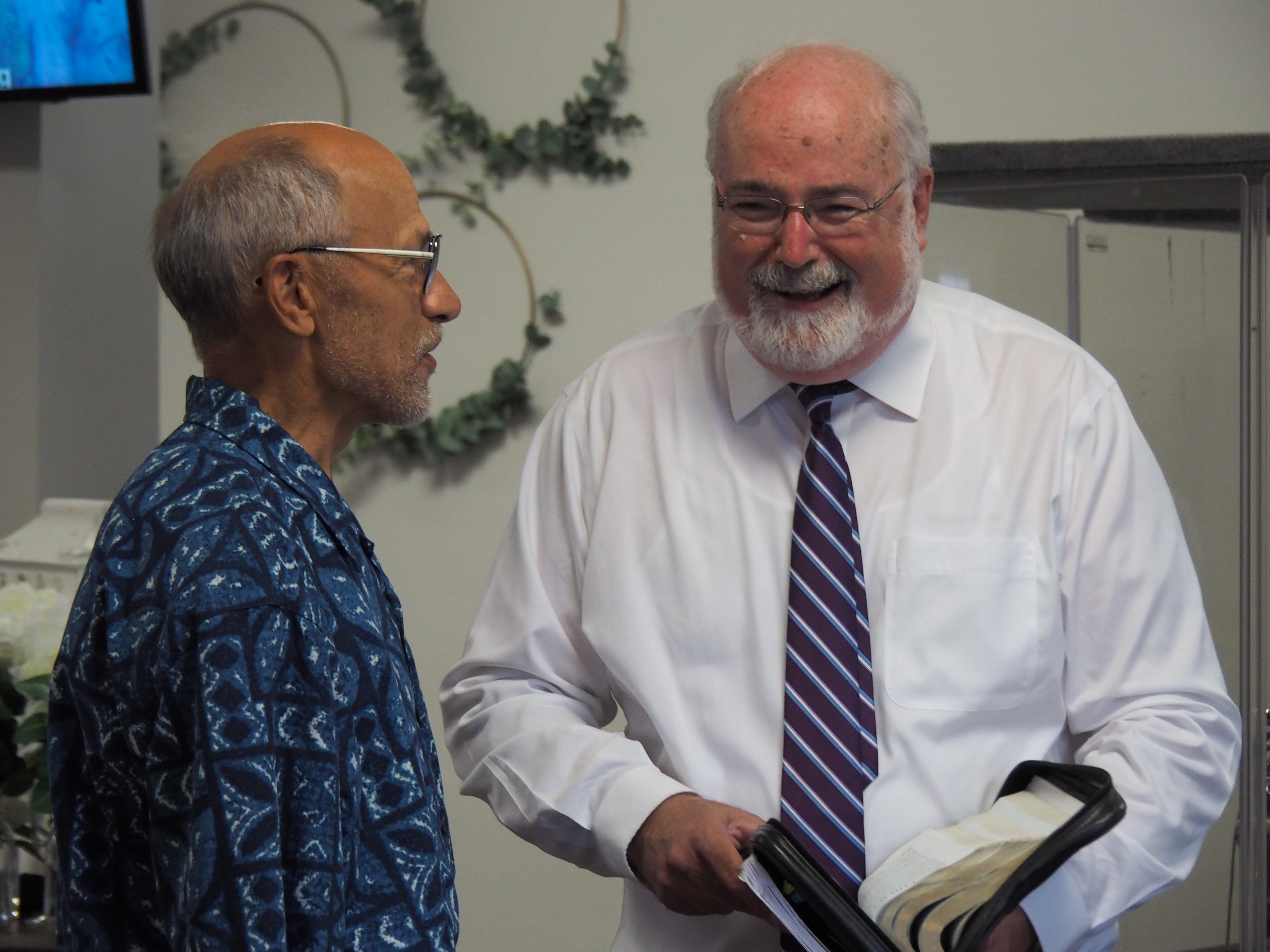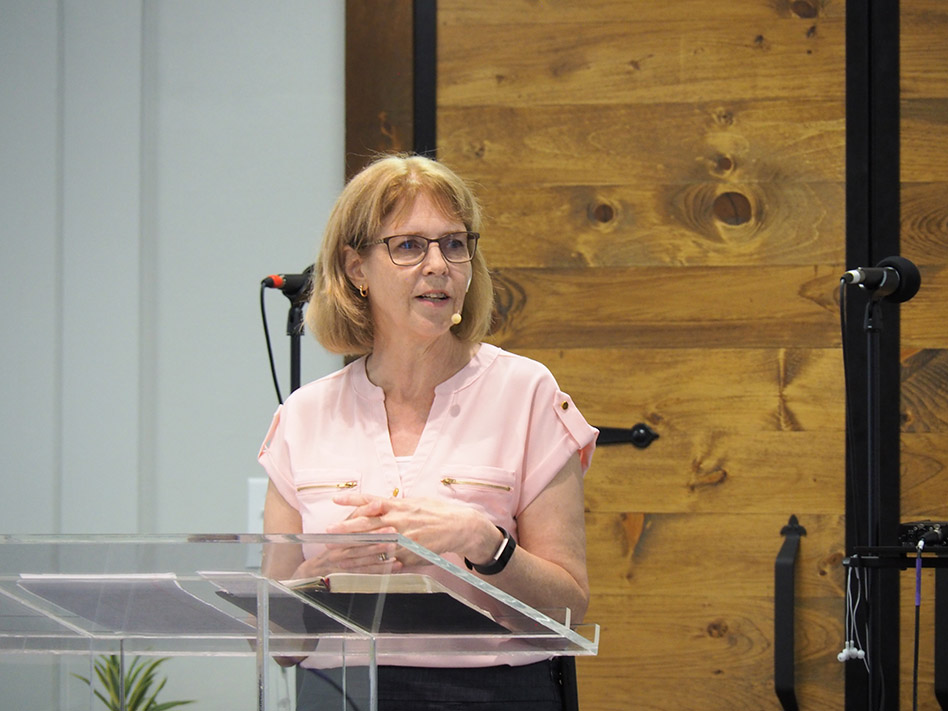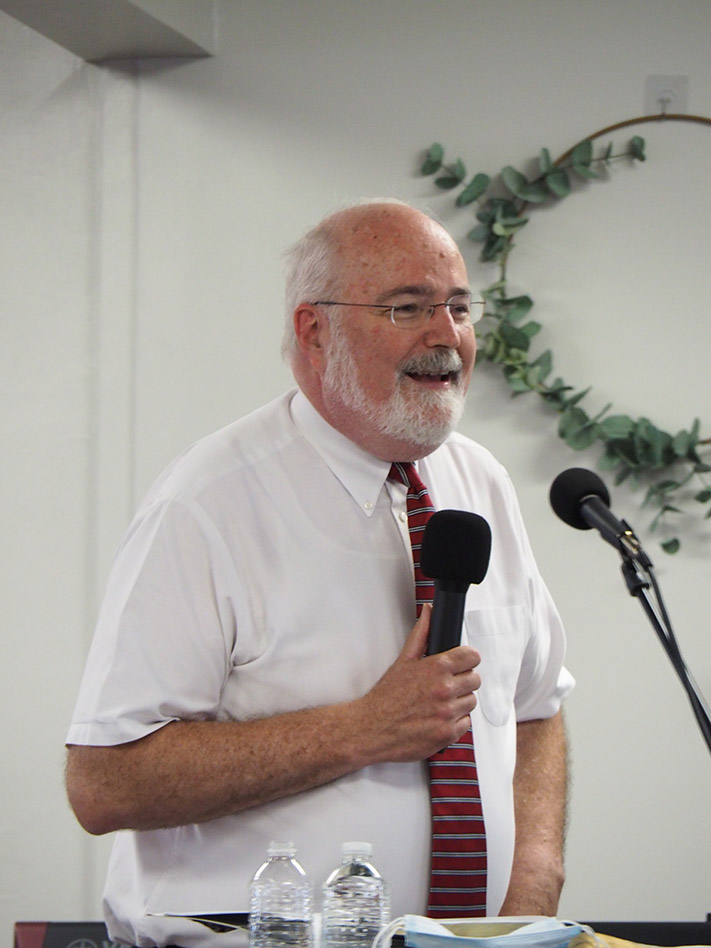 We're Here for You
In addition to this website, the House of the Lord Fellowship is active and reachable on Facebook, Instagram and via email. If you have any questions, comments, or would just like to chat or ask for prayer – we're here!