Youth Group – Apprehended Youth Ministries
Youth Group meetings on Fridays at 7PM at House of the Lord Fellowship in Lock Haven, PA.
Apprehended Youth is for teens in seventh grade through high school.
The youth are involved in a variety of activities such as: regular meetings, game nights, work events, witnessing, and socials.
HOTLF Children and Young People Protection Statement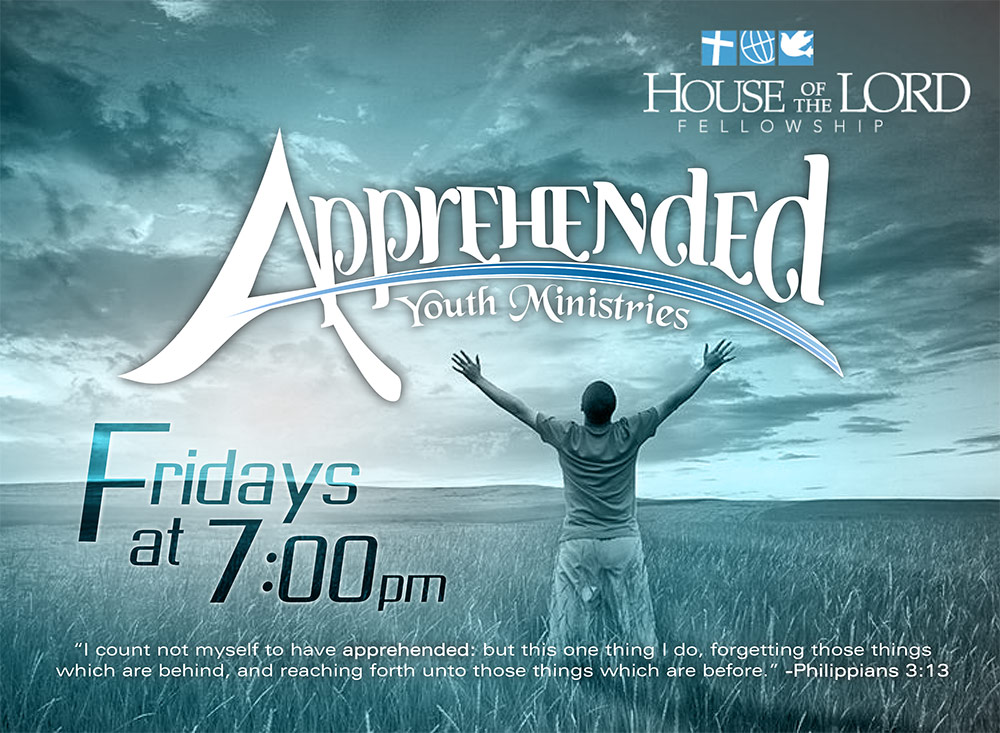 Check us out on Facebook at – HOTLF Apprehended Youth Ministries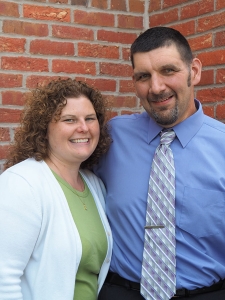 Youth Leaders – Shelby & Mike Foltz
Contact Info
Hannah Snyder, Youth Leader
Phone: 570.748.6455
Email: hsnyder89@yahoo.com
We'd love to hear what you believe – and why. You're always welcome!