Church Events & News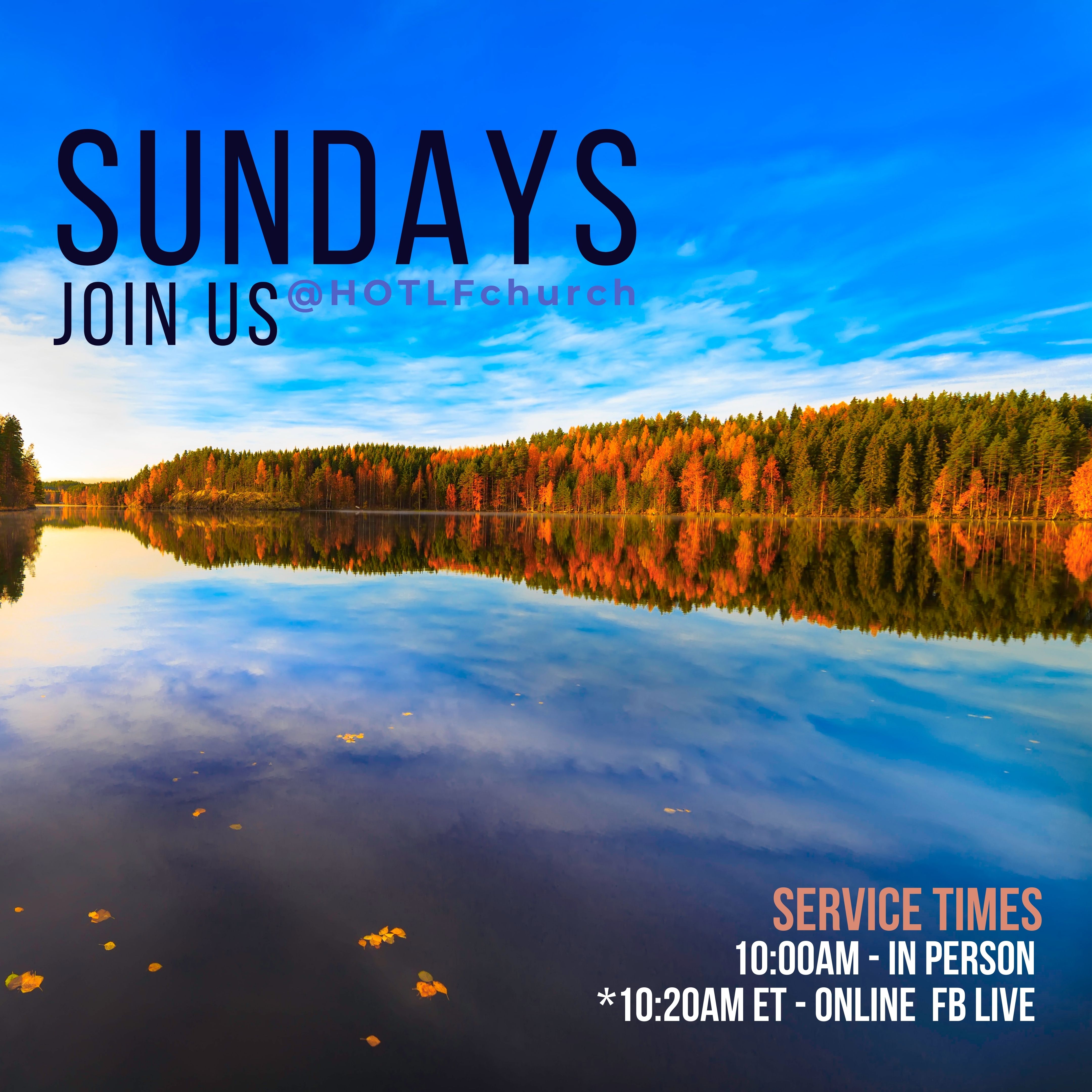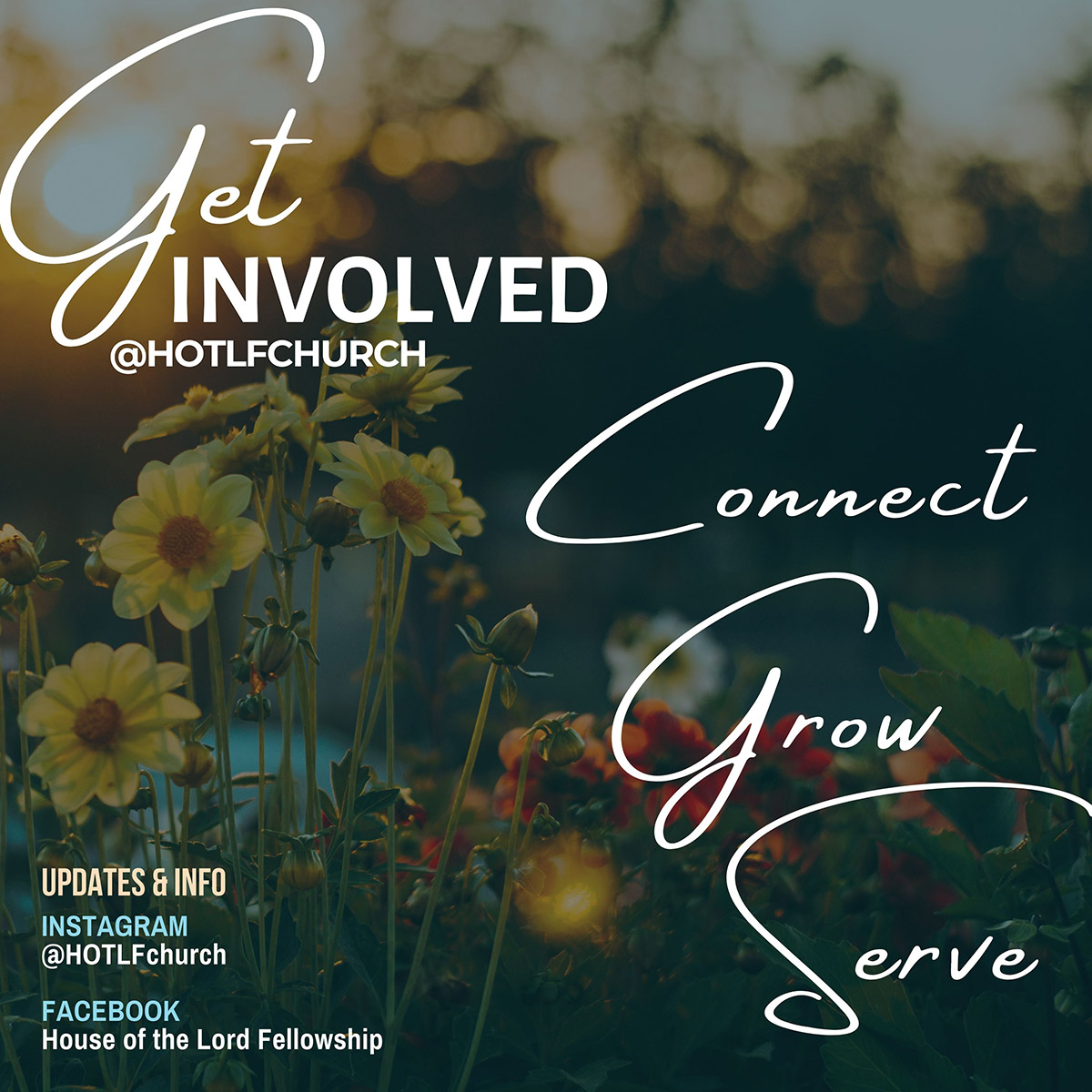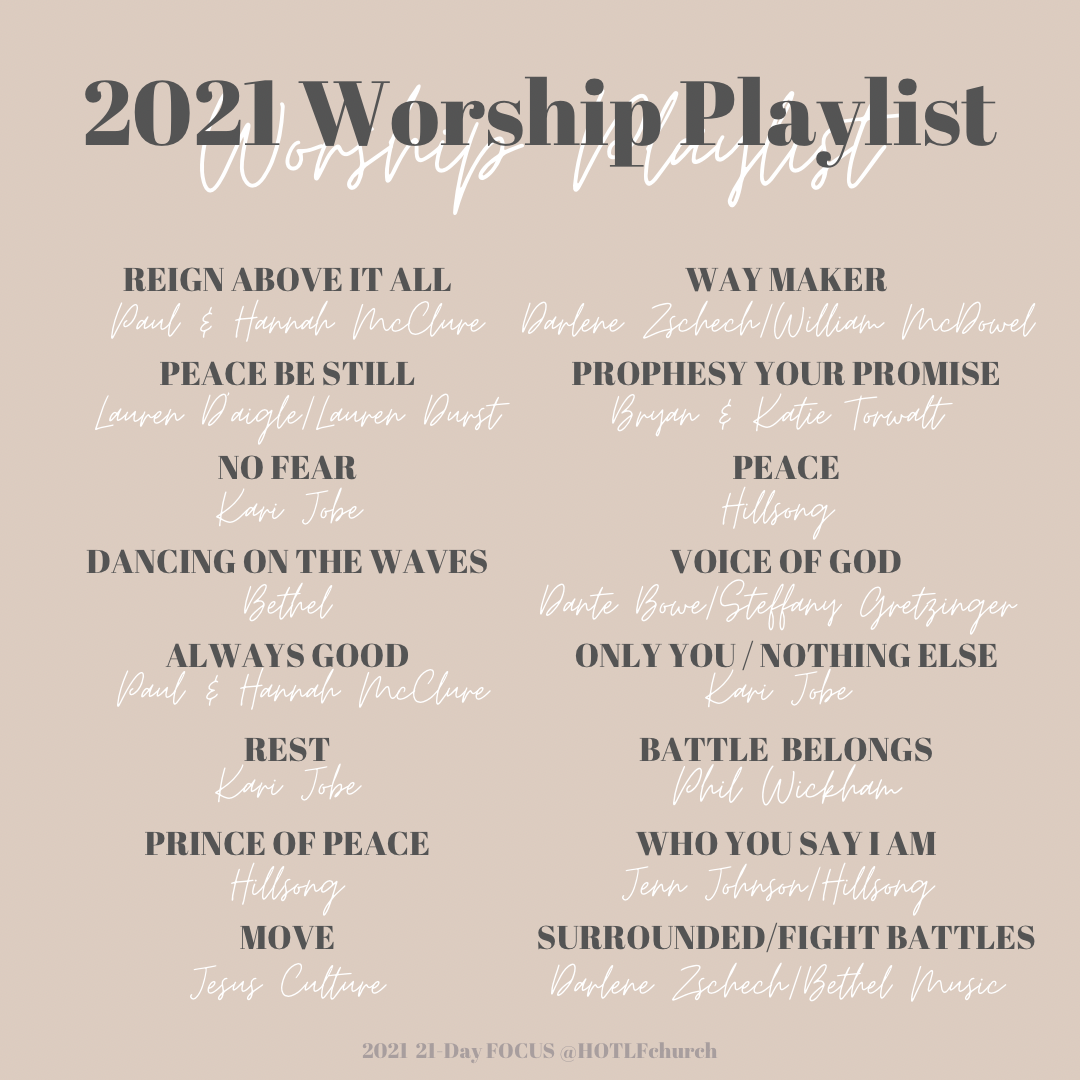 21-Day Focus Plan
Let's Press On Together in 2021!
Have you started a 21-Day Focus Plan to get more spiritually fit in 2021?
We invite you to join us for the next 21-Days and during this new year for a personal commitment of time each day focusing on Prayer, Worship, and Scripture. Join us as we pray for God's help in growing and strengthening our faith.
Here are some of our favorite 2021 worship songs that encourage, bring God's peace into our minds and hearts, and buildup our faith.
Checkout our YouTube Link 2021 Worship Playlist.
youtube.com/playlist?list=PLDMGrmABh1IHJQqZIoqHUp0uhm71WJCZb
It is God's grace that helps us become focused and intentional in pursuing His heart for our lives, and our community, others, our state, our nation, and the world. It is in these focused times of seeking His heart that we will be more strengthened to fulfill our purpose in God, stand in authority, see healings and miracles, and partner with Heaven.
Late Summer and Fall 2021 Events and Groups
Let's Keep Pressing On!
Scriptures:
Philippians‬3:13-16‬ ‭TPT‬‬
"I don't depend on my own strength to accomplish this; however I do have one compelling focus: I forget all of the past as I fasten my heart to the future instead. I run straight for the divine invitation of reaching the heavenly goal and gaining the victory-prize through the anointing of Jesus. So let all who are fully mature have this same passion, and if anyone is not yet gripped by these desires, God will reveal it to them. And let us all advance together to reach this victory-prize, following one path with one passion."
Romans‬15:13‬ ‭TPT‬‬
"Now may God, the inspiration and fountain of hope, fill you to overflowing with uncontainable joy and perfect peace as you trust in him. And may the power of the Holy Spirit continually surround your life with his super-abundance until you radiate with hope!"